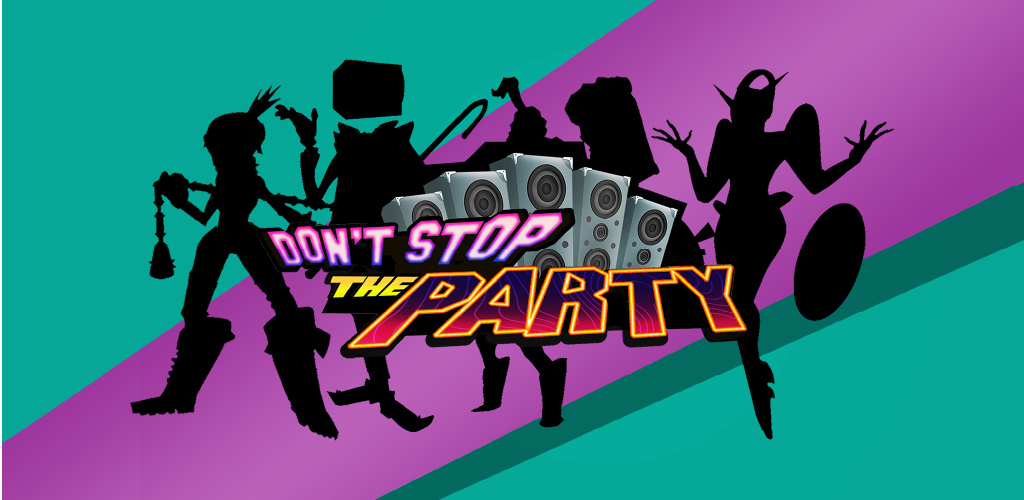 Don't Stop the Party
Greetings from paradise!
We at Avalon Systems just realized - we didn't properly thank everyone for checking out our game, Don't Stop the Party, during the SCCM Showcase! So first of all, thank you!
Secondly, a few bugs have recently come to our attention and are being fixed up as we speak - if you find any other bugs, or have feedback in general, please leave a comment or drop us an email at talktoavalon@gmail.com.
There's also a question of if we have anything new in store for the world of Avalon, through some extra freebies, or maybe something related to our special VIP access area... Y'know, for the story mode.
... You'll just have to wait and see, yeah?
See you soon!